Aspen is an outdoor lover's paradise. Nestled in the Rocky Mountains of Colorado, Aspen is a stunning locale with picture-perfect vistas at every turn. Granite, snow-covered peaks tower over the famous ski town, beckoning adventurous residents to explore whenever they hear the call of the wild. Aspen is known for the best skiing in the world. With diverse terrain, hundreds of trails, and plenty of backcountry adventures, living in Aspen is a dream for any skier or snowboarder. However, there's so much more to Aspen, both in the winter and summer months. In addition to incredible skiing and riding on the four peaks of Aspen Snowmass Village, there are also dazzling winter activities, such as ice skating, snow tubing, high-end shopping and dining, spa services, and of course, apres skiing.

Aspen is known for its incredible array of winter sports, but the town also has plenty to offer in the summer. Located in the Rocky Mountains, hiking, mountain biking, and climbing are just an adventure away. There's also white water rafting, paddle boarding, swimming, and many other aquatic activities to enjoy. Even for those less adventurous, dining al fresco with a hand-crafted cocktail and creative bites from locally sourced ingredients is always an option.

Aspen is stunning year-round and serves as an excellent real estate investment. If you're wondering what's in store for Aspen as we move into 2023, our guide will help you make sense of the biggest trends and how to make the wisest real estate moves.
Home sales have decreased
One of the most notable trends in the state of Colorado and nationwide is that home sales are in decline. According to the
National Association of Realtors
, nationwide sales of existing homes declined by 19.9% between August 2021 and August 2022. Between August 2022 and September 2022, when the report was released, there was an additional 0.4% decline.
According to the latest
data
from the Aspen Board of Realtors, single-family Aspen homes experienced a 48% decrease in sales year-to-date as of December 2022, with just 80 sold listings throughout the year. Townhomes and condos experienced a similar sales decline of 52% (from 250 sales to 120) within the same timeframe.
In Pitkin County as a whole, home sales also slowed between January and December 2022. According to the
Colorado Association of Realtors
, the number of single-family home sales declined by 51.4%, with 157 sold year-to-date as of December 2022. The sale of townhouses and condominiums, which are popular in the downtown Aspen real estate market, also experienced a decline in sales. As of December 2022, townhome and condominium sales had declined year-to-date by 50.4%, with 258 sold in 2022 compared to 520 the previous year.
Home prices are still increasing

Despite slowing home sales, prices have remained relatively stable and continue to increase as a whole. This indicates that although the national market may be suffering, homes in the exciting and luxurious enclave of Aspen will always remain competitive by comparison. Homes that sell for millions of dollars, such as the luxurious mountain homes for sale in Aspen, will always maintain a high level of appeal and command high price points.
Townhouses and condominiums in
Pitkin County
saw a 48.7% increase in the median sales price between January and December 2022. In addition, single-family homes in Pitkin County saw an increase of 32.2% in median sales prices year-to-date. Homes receive 95.5% of their list prices, indicating that most sellers sell their properties for what they originally aimed for.
Zooming in to
Aspen
, the year-to-date median sales price for single-family homes as of December 2022 was $13 million, representing an impressive 36.9% rise over the previous year. Similarly, Aspen townhomes and condos also experienced a 50% increase in the median sales price as of December 2022, landing at $3.17 million year-to-date. These statistics indicate that although home sales have decreased in the area and on a national level, the luxury and appeal of the Aspen real estate market continues to demand high prices across the board.
Inflation is on the rise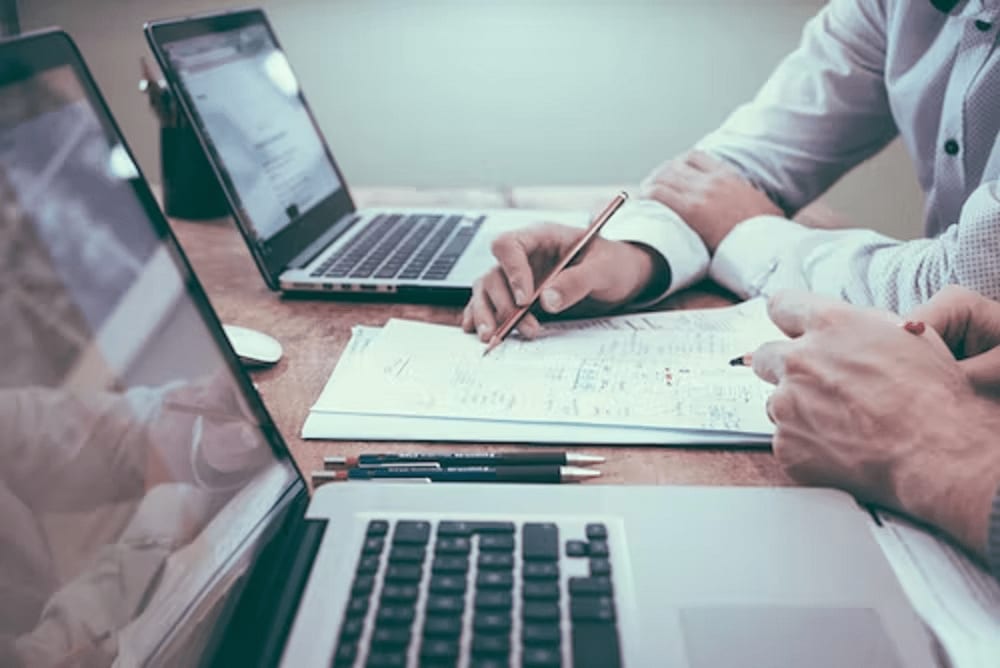 Following pent-up demand, a backed-up supply chain, and a strong job market leaving the pandemic, inflation began to rise, increasing the cost of living globally. Inflation is measured by the
Bureau of Labor Statistics
according to the Consumer Price Index. An increase in the cost of living is part of the reason for the decreased level of demand for real estate, as it drives down savings and creates financial challenges for buyers who would otherwise be searching for new homes.
Mortgage rates remain high

To combat inflation, the Federal Reserve raised interest rates to help cool the market and decrease demand. As a result, mortgage interest rates have been on the rise throughout 2022, and this is expected to continue into 2023. These high mortgage rates, combined with stable and rising prices, make real estate less affordable for many buyers, thus decreasing the demand in the real estate market.
Your next steps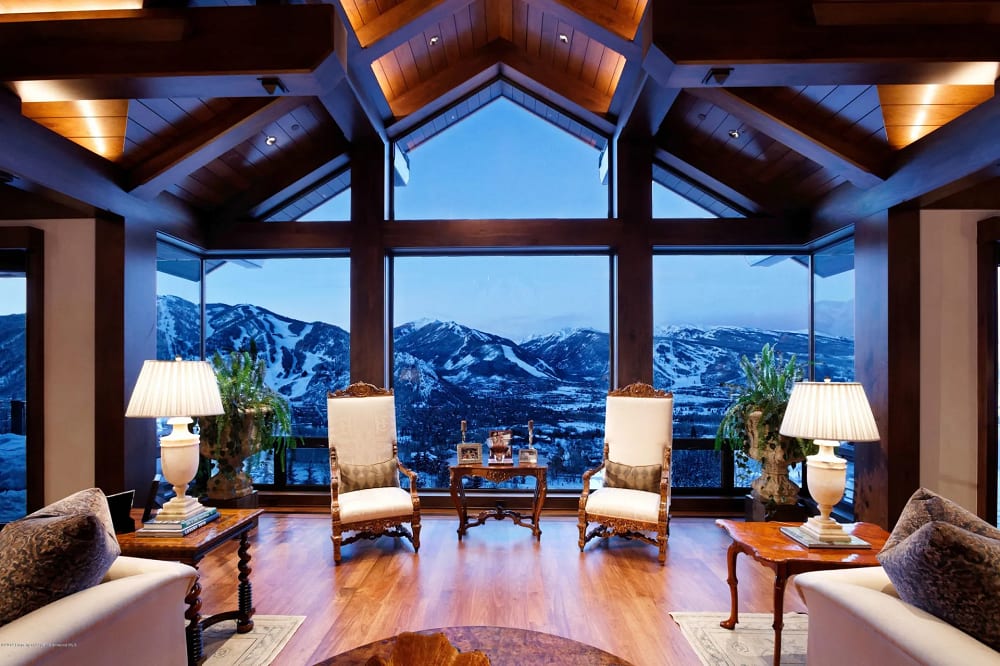 Photo courtesy of the Haldeman Banner Team

Right now, home prices are still high on the Aspen real estate scene, yet home sales are slowing. In light of the rising mortgage rates, buyers who require less financing will have an advantage looking ahead to 2023. For sellers, slowing sales means that patience might be needed to find the right buyer. Whether you're a buyer or a seller in Aspen's luxury market, you will need a discreet and professional realtor to help you navigate the dynamic housing landscape in 2023.
If you're planning to begin your real estate journey, Jennifer Banner and Mark Haldeman of the
Haldeman Banner Team
are ready to help. With an outstanding commitment to professionalism and integrity,
Jennifer and Mark's
hard work and determination help ensure their clients get the best deal possible, no matter what the market is doing. Reach out today to get started.

*Header photo courtesy of Shutterstock